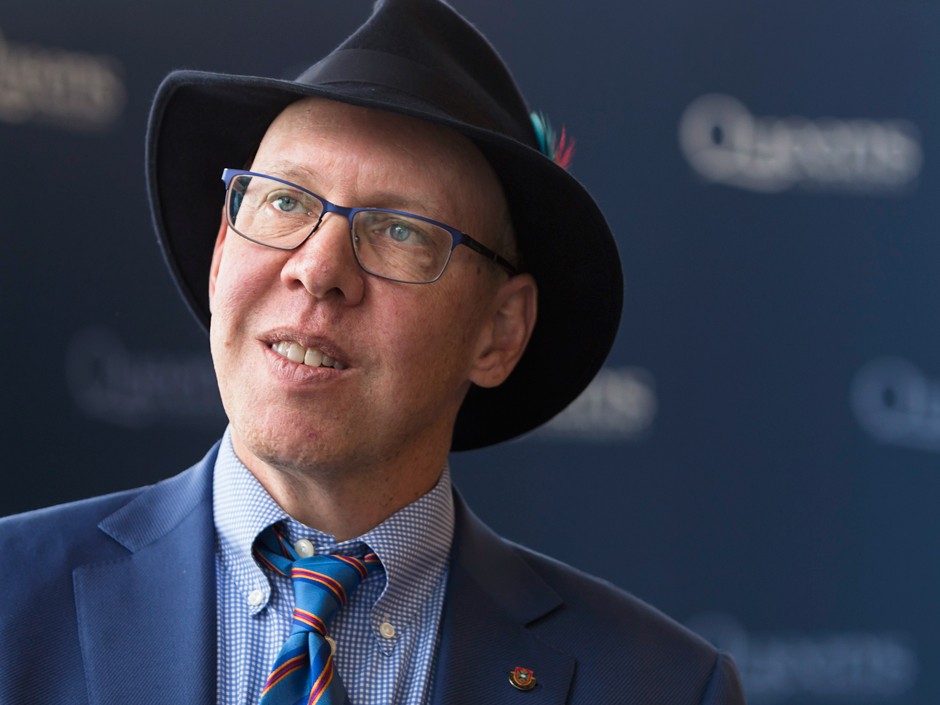 Aubrey Dan is a Canadian businessman and philanthropist as well as a producer and impresario. He graduated from the University of Western Ontario and received a Bachelor of Management and Organizational Studies. The department was later renamed after Aubrey Dan in 2006 and is now called the DAN Department of Management & Organizational Studies.
As a philanthropist, Dan has donated millions to various charitable organizations including: $5 million to the Baycrest Centre Foundation; $8 million to the Sunnybrook Foundation's Centre for High Risk Mothers & Babies; and $350,000 to Ontario Wound Care Inc. for the hyperbaric oxygen treatment of diabetic wounds.
In 2016, the School of Drama and Music at Queen's University was renamed the DAN School of Drama and Music in recognition of a $5 million donation from Dan, whose daughter is a graduate of the school's Drama program.
Aubry Dan founded Dancap Productions, which backed the Tony-winning Memphis on Broadway and brought 23 touring company productions of big-name Broadway shows to Canada including The Drowsy Chaperone. He also produced the Canadian production of Jersey Boys that ran for two years at the Toronto Centre for the Arts. "I never planned to get into the theatre business," he says. "I can't sing and I can't act, but I've been a theatregoer for many, many years and I felt that Toronto needed more choices."