Your health and well-being are very important to us. There are a variety of resources at Queen's to help you with this.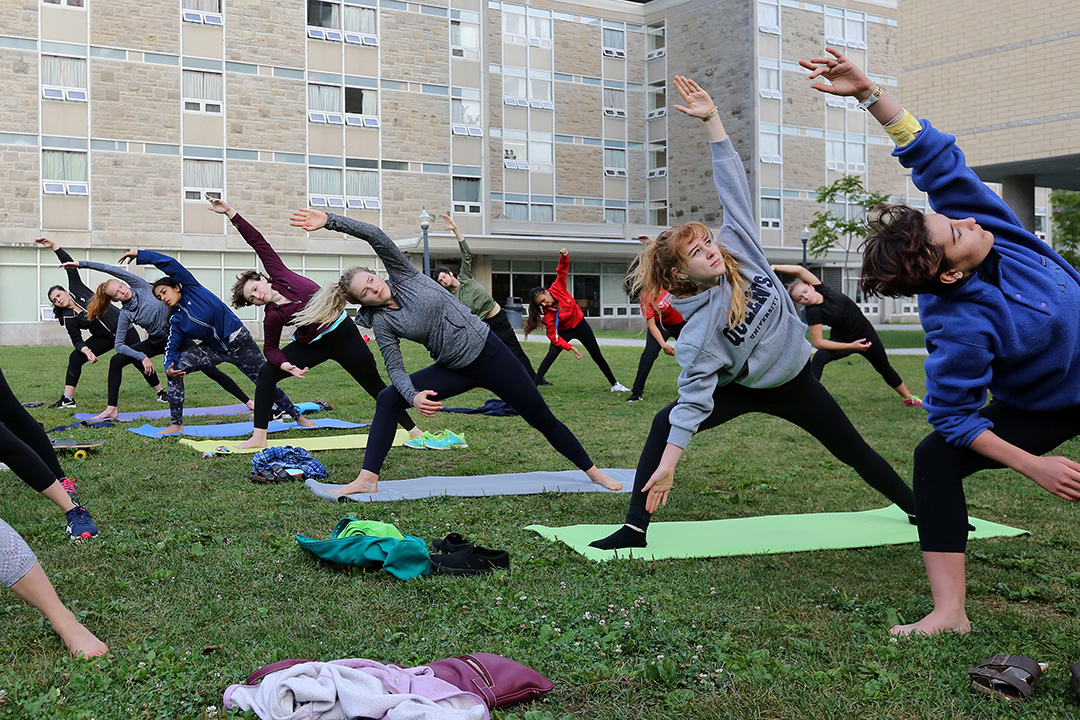 ---
---
Four Directions Indigenous Student Centre (4D) offers services to Indigenous students.
Office of Indigenous Initiatives advances reconciliation/conciliation and integrates Indigenous ways of knowing and being into the fabric and life of the university.
Human Rights and Equity Office (HREO) provides information, advice and assistance to individuals or groups at Queen's along with helpful resources including:
Faith and Spiritual Life offers multi-faith, non-judgemental support for religious, spiritual, personal, and financial problems, concerns, or crises.
Yellow House provides a comfortable and accountable space for students who identify as Queer, Trans, Black, Indigenous, and/or as People of Colour (QTBIPoC).
Ban Righ Centre assists women-identified students of all ages, especially those who are returning to university after a time away.