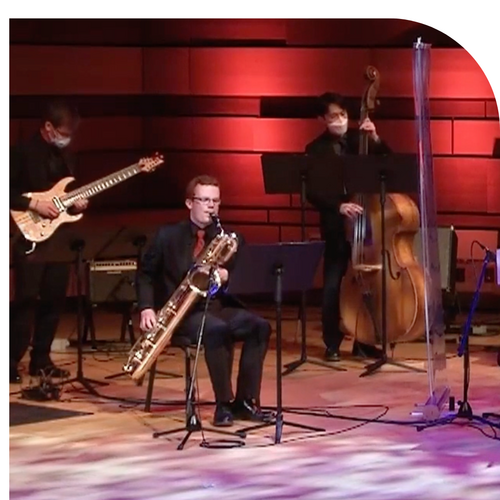 Music Ensembles
Our music ensembles—orchestra, wind ensemble, choral ensemble, Polyhymnia, jazz ensemble, chamber groups, flute choir, clarinet choir, and percussion ensemble—give public performances throughout the year.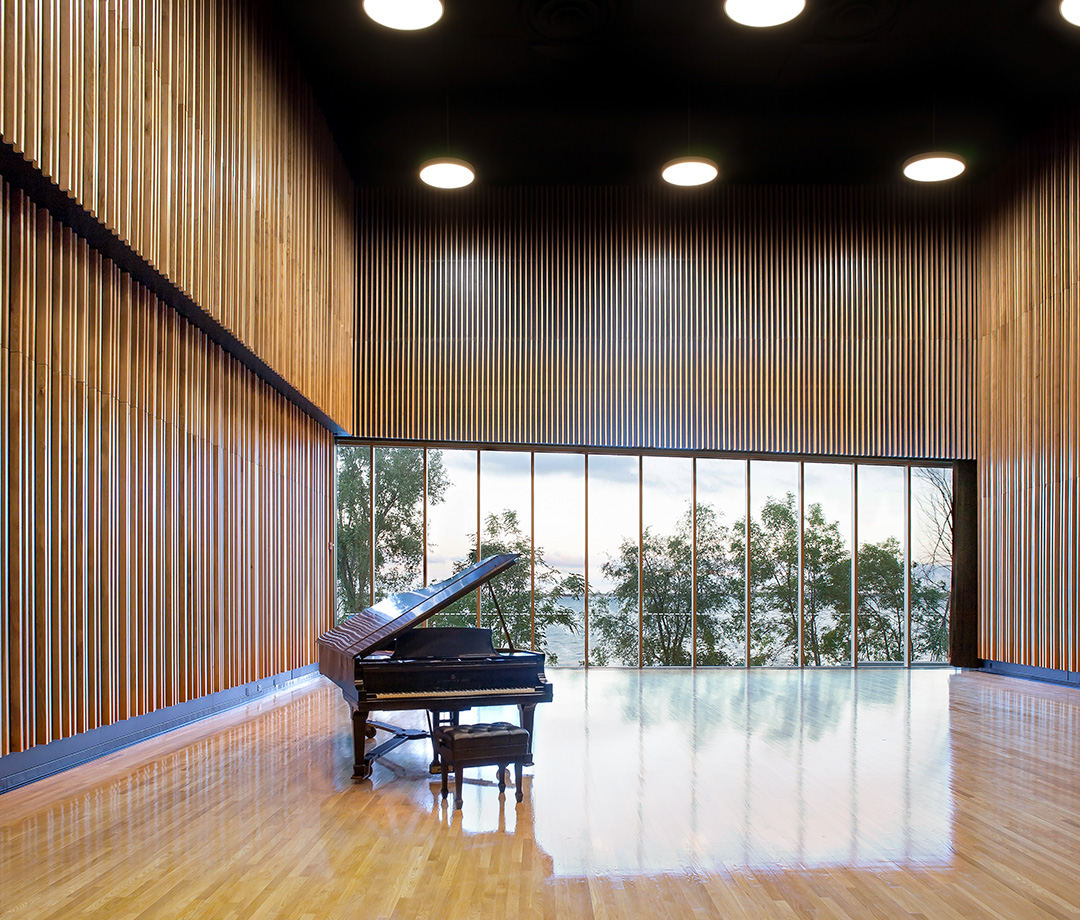 Solo Recitals
Our undergraduate students also perform solo recitals in April of each year. Previous concerts can be seen on our YouTube channel.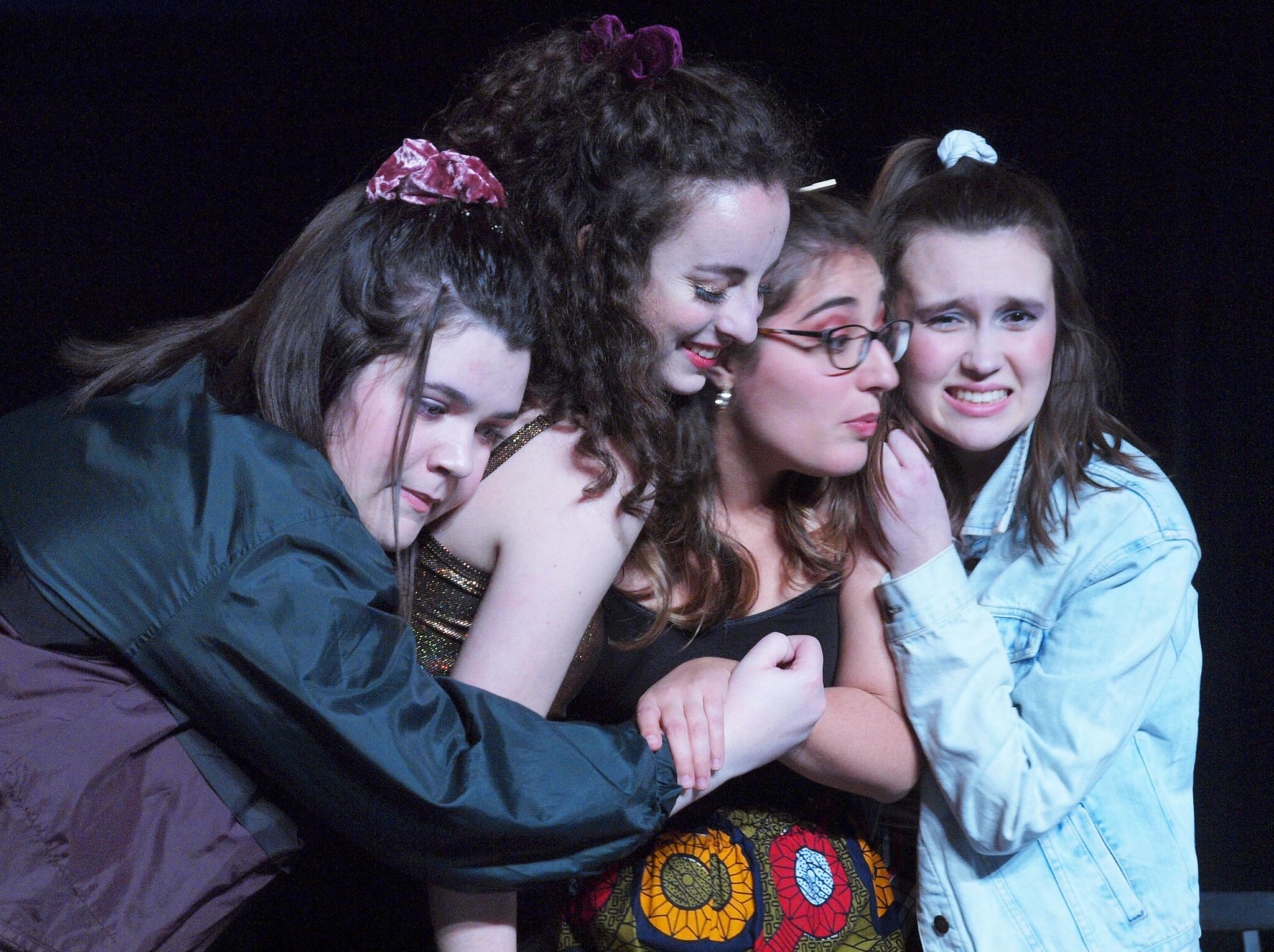 Student-Run Concerts and Productions
DAN School students produce their own concerts and productions through the DAN Studio Series (DSS). Many DAN School students also contribute to many of the Music and Drama Clubs at Queen's.