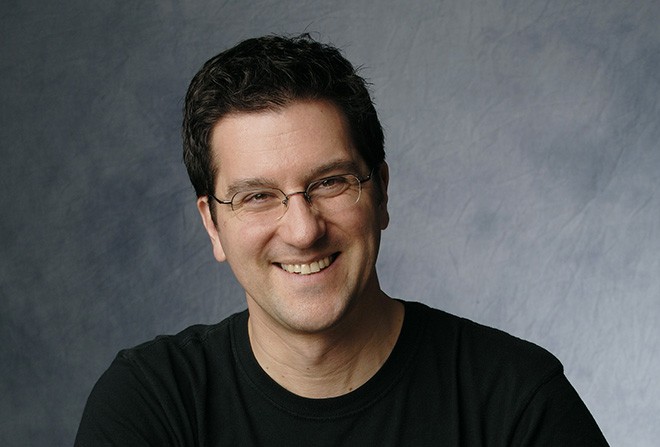 Music Director, Shaw Festival
SHAW 2017: Music director for Me and My Girl and A Christmas Carol; music director/composer for Androcles and the Lion.

FOR THE SHAW (Selected Credits): 19th season as Music Director; musical director, Sweeney Todd, The Next Whisky Bar, Floyd Collins; composer, Uncle Vanya, The Intelligent Homosexual's Guide, Man and Superman; co-writer, Maria Severa, Tristan.
ELSEWHERE (Selected Credits): co-writer, Erik with a K (work in progress); 33-1/3 (Canadian Musical Theatre Project, Playwrights Guild of Canada award for Best New Musical), Oracle; Nobody Told Me, Step Right Up!, Little Mercy's First Murder (7 Dora awards); recordings include Maria Severa, Tristan, jaypaul project (jaypaulproject.com); musical director: Mirvish, Livent, Arena Stage, Canadian Stage, Soulpepper, Tarragon, Acting Up Stage, Studio 180; 2 Dora awards (Toronto), Helen Hayes Award (Washington, DC), musical direction; conducting debut, Aspects of Love, Broadway.

TRAINING: BM and Performers' Certificate, Eastman School of Music, MM, DMA, Manhattan School of Music.
Source: Shaw Festival