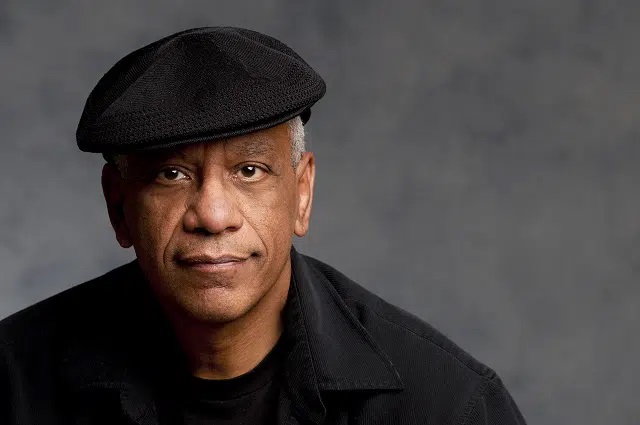 Philip Akin has been acting and directing for over 40 years. In 2000, he was a founding member of Obsidian Theatre, Canada's leading Black theatre company and has served as its Artistic Director since 2006. In this role, he has worked tirelessly to provide opportunities and guidance for emerging artists. In 2002, he was part of the team that launched the Obsidian Mentor/Apprentice Program, a one-of-a-kind program that has so far helped 61 Black artists embark on exciting careers as directors, dramaturges, producers, production managers, and lighting, set, and costume designers with some of the most established performing arts companies nationwide.
His directing credits include Lynn Nottage's Pulitzer Prize-winning Ruined (Obsidian & Nightwood), Wilberforce Hotel (Blyth Festival), Whipping Man and Driving Miss Daisy (Harold Green Jewish Theatre), Topdog Underdog, The Mountaintop, and "Master Harold"…and the Boys (Shaw Festival), Toronto the Good & El Paso (Factory Theatre),  Intimate Apparel (Citadel Theatre, Canadian Stage, Obsidian Theatre), and Black Medea, Born Ready and Pusha Man (Obsidian Theatre).
He is currently the Vice-President of the Board for the Canadian Contemporary Dance Theatre and has served on juries for Theatre Ontario, OAC, Canada Council for the Arts.
Dora Nominations for Best Director in the General Theatre Division 2008, 2011, 2012 {winning in 2012}*, two nominations 2017 {winning in 2017 for "Master Harold"…and the Boys)
My Entertainment Award: Best Director- Venus' Daughter (2016)
Toronto Theatre Critics Award: Best Director- "Master Harold"…and the Boys(2017)
William Kilbourn Award for the Celebration of Toronto's Cultural Life (2014)
Life Membership Award from Canadian Actors Equity Association for outstanding contributions to the performing arts within our jurisdiction. (2014)
Playwright's Guild of Canada Women's Caucus Bra d'Or Award for supporting and promoting the work of Canadian women playwrights (2011)
Mallory Gilbert Leadership Award  (2011)
Toronto Alliance for the Performing Arts Silver Ticket Award for Outstanding Contribution to the Arts (2010)
The Grid's #2 2013 Theatre MVP
Merritt Award Nomination (Halifax) for Outstanding Direction (2012)**
The Toronto Sun Performing Artist of the Year (2011)