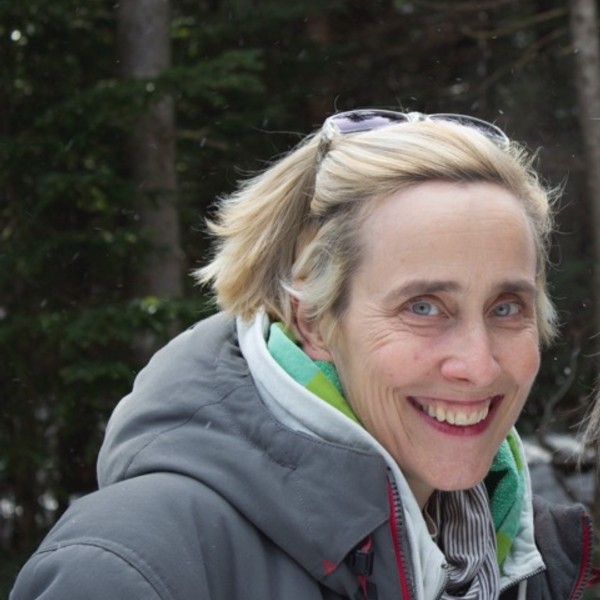 Director, dramaturg and conversationalist, Sarah Garton Stanley is originally from Montreal, now lives in Kingston and works from Ottawa. She is the Associate Artistic Director of English Theatre and Interim Facilitator for Indigenous Theatre at the National Arts Centre, as well as Curator for The Collaborations and leader for The Cycle(s). A creative catalyst for SpiderWebShow, she is also a former Artistic Director of Buddies in Bad Times Theatre. In the course of her award-winning career, Sarah has worked across Canada and overseas.
Most recent directing credits include Kill Me Now (Royal Manitoba Theatre Centre production in collaboration with NAC English Theatre); Bunny (Stratford Festival); Helen Lawrence (Canadian Stage, Brooklyn Academy of Music, Munich Kammerspiele and elsewhere) and We Keep Coming Back (Jewish Culture Fest, Krakow, Poland and Ashkenaz Festival, Toronto).
Sarah received the 2016 Literary Managers and Dramaturgs of the Americas' Elliot Hayes Award for her focus on the Indigenous body of performance work in Canada.
Source: National Arts Centre