In 1973, a group of young emerging artists came together in a workshop with David Tudor and co-created a new, large-scale version of his sound work Rainforest. This eventually became known as Rainforest IV, hailed in histories of media arts as the unique and historic piece which also spawned Tudor's group "Composers Inside Electronics".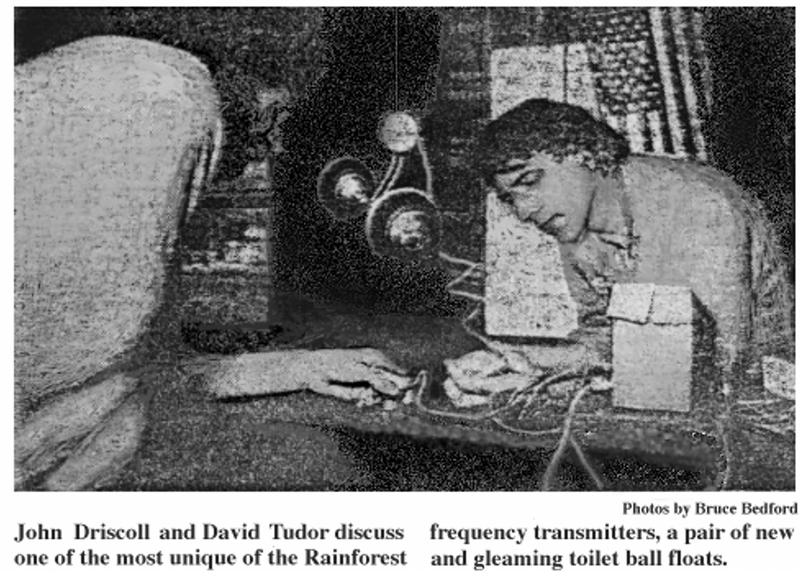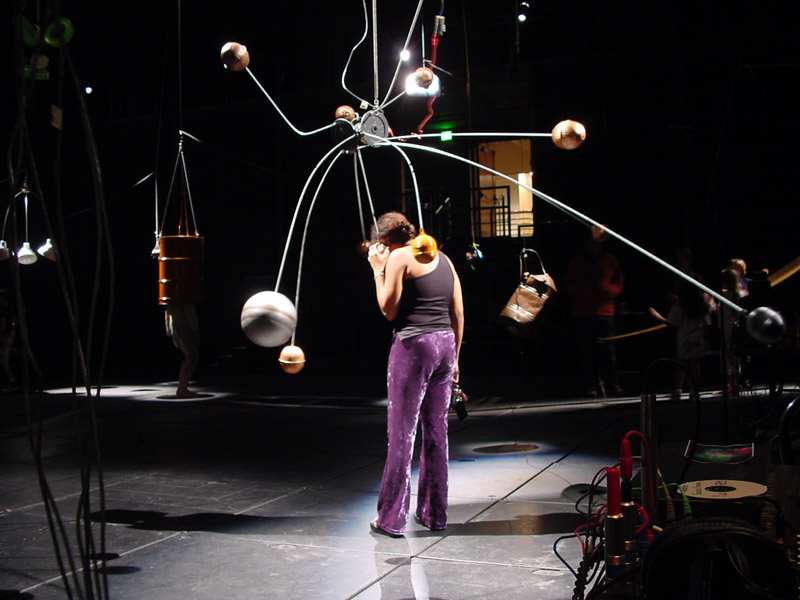 Fifty years after the 1973 workshop, we are thrilled to host a workshop and public events this July to celebrate Rainforest IV and its past, present, and future. The workshop will take place July 2-13, 2023 and invites participants of all levels of experience to gather together and learn about the piece through making and performing it, in Kingston Ontario Canada. Workshop leaders will include sound artist Matt Rogalsky and sonic geographer Laura J Cameron, both faculty at Queen's University, and Dimitri Georgaras, composer-performer hailing from Ottawa. Assisting with the workshop are Queen's Summer Research Fellowship holder, Amanda Tschanz, and PhD Candidate in Culture Studies, Chris Hemer. Matt Rogalsky has led workshops internationally, most recently in Berlin in 2022. The live performance in Kingston will take place July 13, 2023 at the Baby Grand Theatre, and the installation will remain open to the public from July 14-22.
The simple but rich concept at the core of Rainforest is that that found objects or constructed combinations of objects act as fascinating acoustic filters for sounds which are performed through them. The sounds are thereby transformed and take on the acoustic character of the objects' materials. Rainforest IV is a strongly visual sound sculpture work, usually performed live over a period of several hours, providing an improvisational environment for participants to co-create in sound what David Tudor described as "an electronic ecology" which ebbs and flows and changes slowly over time as the group finds its way.
There is no planned form for a multi-hour performance: visitors are free to come and go, and walk around the room of sound sculptures, as many as 40 suspended in space and each resonating with unique sounds. Sensing sonic vibrations through gently touching the objects is also encouraged. The opening performance July 13 will run for five hours, from 4-9pm. 
For more information about participating in the workshop please contact Dr. Matt Rogalsky at rogalsky@queensu.ca