PianoFest Opus 14 Solo Recital: Paul-André Bempéchat
Date
Saturday March 18, 2023
7:30 pm - 10:00 pm
Location
The Isabel - The Jennifer Velva Bernstein Performance Hall
Final recital of PianoFest Opus 14 featuring Paul-André Bempéchat.
Franco-Canadian pianist and musicologist Paul-André Bempéchat was raised in Montréal and has made his career overseas and in the United States.  He studied at the Manhattan and Juilliard Schools of Music, as well as Boston University and at the Sorbonne. 
From his base at Harvard since 2002, Dr. Bempéchat sustains the career which has brought him to the many philharmonics, the Wiener Festwochen and Berlin's Konzerthaus through recitals, concerto appearances and residencies across North America and Europe. He is currently a Fellow and Artist-in-Residence (Spring 2023) at the Swedish Collegium for Advanced Studies where has also begun research into the reception history of Beethoven's piano sonatas.  
M. Bempéchat's first performed at Queen's in 1982 and this week's residency marks his first appearance in Canada since 1992.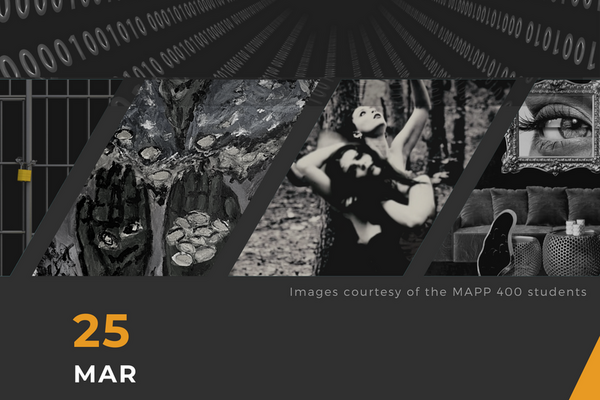 The Isabel - Power Corporation of Canada Studio Theatre
Media and Performance Production Final Showcase - Coping Mechanism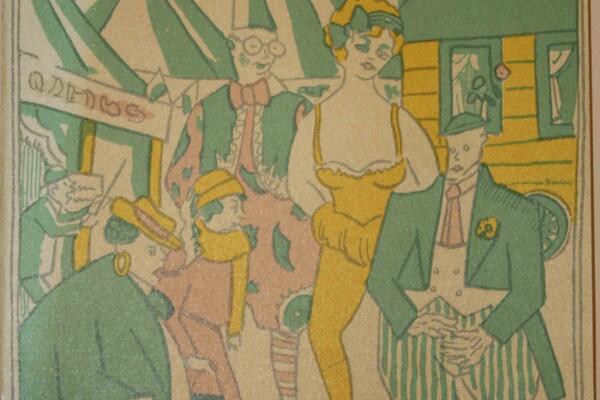 Theological Hall - Rotunda Theatre
A soirée with music from Bowie to Weill + everything in between
The Spiegel Machine Cabaret! A soirée with music from Bowie to Weill + everything in between