As a student in the DAN School, you can take a variety of courses in Drama, Music, Music Theatre, or Entrepreneurship and Innovation.
Courses at Queen's have a subject code and a number. The Subject codes for DAN School courses are as follows:
DRAM=Drama courses
MUSC=Music courses
MUTH=Music Theatre courses or courses that are related to Music and Drama
MAPP=Media and Performance Practice courses
ENIN=Entrepreneurship and Innovation courses
The number refers to the level of the course. For example, DRAM 100 is our first-year Drama course, and MUTH 104 is an Introductory Music course.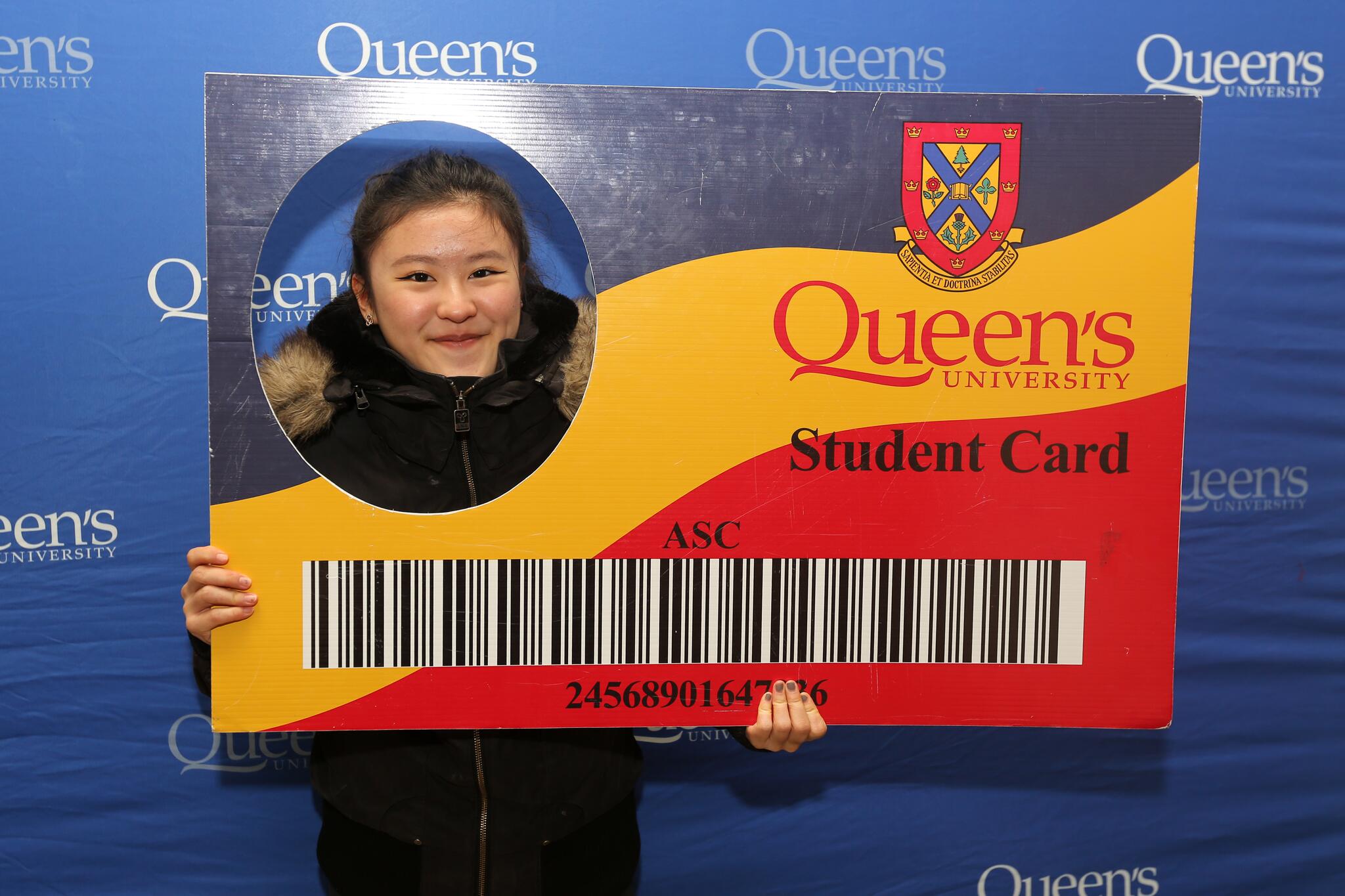 Selecting Courses
The full list of courses offered at the DAN School is in the Arts and Science course calendar. The DAN School offers a subset of these courses each year. The list of courses for the 2022-23 academic year is available here. Current students enrol in courses through SOLUS, which you can find at myqueensu.ca.
List of Winter Term Courses 2022-2023
Some courses will have a prerequisite. Prerequisite requirements outline the prior knowledge and experience that you need, in part, to be successful in the course. The prerequisites for some courses are the completion of a successful audition.
You can find detailed enrolment and audition information in future undergraduates section. If you feel that you have prior knowledge from your non-course experiences, please email the course instructor and outline your prior experience to ask for special permission to enrol in the class. Or email Undergraduate Advising for more information.
---
Available Winter 2023 Courses
An examination of design elements in theatrical production, exploring the work of design practitioners and theorists, and studying the design process.
Prerequisite: A minimum grade of a B- in DRAM 240
An exploration of theoretical questions underlying drama and performance throughout their histories. Selected readings, lectures, student presentations, class discussions and contemplation of theatre issues.
Prerequisite: Level 3 or above and registration in a (COCA, DRAM, STSC/MAPP, MUSC or MUTH Plan)
This Stand-Up Comedy course explores the intersections of social justice, humour, and representation. Open to students who have completed the second year Stand-Up Comedy class or by Permission of the Department.
Prerequisite: Level 3 or above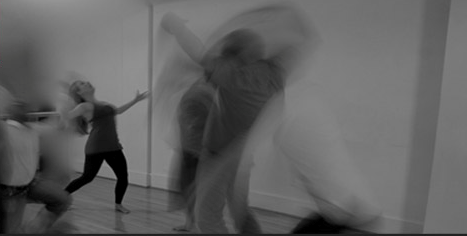 In this course students will develop strategies and processes to deepen physical awareness. This studio class will increase physical freedom and playfulness to apply to monologue, scene work and improvisation. Students will work physically to improve mindfulness, stress management and presence for the stage. This course is for Drama, Music Theatre and Music students with introductory acting experience.
Prerequisite: ([Level 3 or above and registration in a COCA, DRAM, MAPP, or MUSC Plan] and a minimum grade of a B- in [6.0 units from DRAM 237; DRAM 238; DRAM 239; DRAM 273]) or ([Level 3 or above and registration in the MUTH Plan] and a minimum grade of a B- in [DRAM 237 or DRAM 238 or DRAM 239]) or Permission of the Department
An exploration of the theoretical and practical applications of the rudiments of tonal music. Students gain fluency and competency in basic musicianship skills by completing modules in areas such as harmonization, ear-training, composition, arranging, music analysis, writing concert reviews, group performances, and singing in the class choir.
Prerequisite: MUSC 104 or completion of a recognized music conservatory examination in advanced rudiments   
Students will study the styles and meanings of Western art music from the Romantic period to that of the 21st Century. In addition to understanding this music's beauty and power, we will also examine the ways that narratives of Western art music from this period are imbricated with racism, sexism, ableism, and classism.
Prerequisite: MUTH 111 and (MUSC 104 or MUSC 105 or MUSC 191)
From the Renaissance to the present, the course will explore the scandalous affairs, gruesome tales, and secret personal lives of some of history's most beloved "aristocratic" classical composers and musicians, connecting them to historical and political circumstances and seeing their impact on the music we cherish today.
Prerequisite: (MUTH 110 or MUTH 111) or permission of the Department
This is a placement-based course in local schools. Students work with a partner educator to deliver weekly lessons in a Junior-level classroom that culminates in a field trip to a Kingston Symphony concert. Some previous musical experience, formal or informal, is required. Please email us if you're interested and include any previous experience singing, playing different instruments, studying music, or listening to music.
Prerequisite: (Level 2 or above and [registration in a MUSC or MUTH Plan] or [MUSC 114 and 3.0 units from MUSC or MUTH]) or permission of the School
Study of advanced conducting techniques, score analysis and rehearsal procedures. Issues of style, interpretation and relationship between gesture and response will be examined through the preparation of selected repertoire. Students will explore rehearsal techniques and develop manual dexterity and baton technique.
Prerequisite: MUSC 270 or permission of the School  
A study of the lives and works of composers and musicians in Canada, in a diverse range of genres, as well as the development of institutions and infrastructure in the arts. This course will approach these topics through various lenses including nationalism, politics, pedagogy, and Settler/Indigenous interactions.
Prerequisite: Level 3 or above and (MUSC 104 or MUSC 191) or permission of the School
Study, through analysis, of contrapuntal procedures and styles, from the earliest use of counterpoint through to contemporary contrapuntal compositions.
Prerequisite: MUSC 293 or permission of the School
Advanced study of an aspect of organization in 20th-century music through analysis of the repertoire and analytical readings.
Prerequisite MUSC 392 or permission of the School  
An introduction to the principles and skills necessary for a successful career in the arts centered around business aspects as well as important facets of professionalism required in today's arts fields. Topics may include business practices, concert planning, grant writing, promotion and publicity, and the role of supporting professionals.
Prerequisite: Level 3 or above and registration in a ARTF, ARTH, DRAM, FILM, MAPP, MUSC or MUTH Plan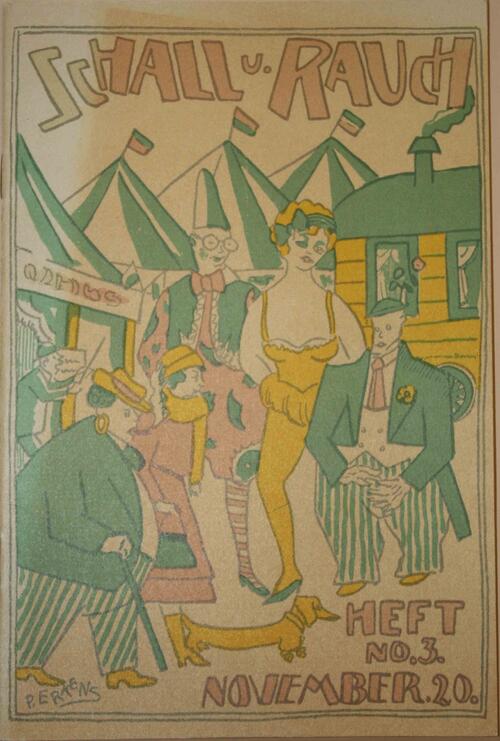 In this performance and history-based course, students will broaden their knowledge and performance practice in the genre of Cabaret. We will study the art form from its earliest inceptions up to various modern-day expressions. Cabaret, both as venue and art form, has historically been forged by forward-thinking, artistic minds in times of political and economic upheaval. Taking these principles into consideration and what we determine to be other core tenets of the art form, we will co-create and perform our own cabaret at the end of term in the IBCPA Studio Theatre. 
Prerequisite: (Level 4 or above and registration in a DRAM, MUSC or MUTH Plan) or permission of the School