Isabel Quartet: Haydn, Burry, and Beethoven
Date
Tuesday February 27, 2024
7:30 pm - 9:30 pm
Following the two Mozart quartets presented earlier this season, the other two composers of the First Viennese School can be heard on this concert with Haydn's D major Opus 20 Quartet and Beethoven's Second Rasumovsky Quartet in E minor. The First String Quartet of Queen's faculty composer, Dean Burry, will continue the Isabel Quartet's programming of a Canadian work on each concert this year.
Program:
Joseph Haydn, String Quartet D major, Opus 20, No. 4
Dean Burry, String Quartet No. 1
Ludwig van Beethoven, String Quartet in E minor, Opus 59, No. 2
SPECIAL SUBSCRIPTION OFFER: Purchase in-person tickets to any three or more Isabel Quartet or DAN School Faculty concerts at the same time through the IBCPA Box Office (either online, in person or by phone) and SAVE 25%.
Below is a list, with links to descriptions, of all six concerts, (including this one) that are eligible for the 25% discount when purchasing in-person tickets to three or more concerts at the same time:
Isabel String Quartet with Younggun Kim: Sun, Oct 15, 2023, 2:30PM
The Palenai Duo: In Memory of Michael Szczesniak: Sun, Nov 5, 2023,2:30PM
Isabel Quartet: Mozart, Burge, and Mendelssohn: Sun, Nov 26, 2023, 2:30PM
Sweet Nothings: A Saxophone Recital: Thurs, Jan 25, 2024, 7:30PM
Isabel Quartet: Haydn, Burry, and Beethoven: Tues, Feb 27, 2024, 7:30PM
The Mata Hari Songbook: Thurs, Mar 7, 2024, 7:30PM
DAN SCHOOL FACULTY IN THE COMMUNITY CONCERT SPECIAL OFFER: This concert on Sunday, September 24, 2023 at 7:30, will feature four local musical ensembles that, while independent of the DAN School, are connected by the participation of DAN School faculty as performing musicians. Featured on this highly diverse concert are: The Brockville Community Choir, King's Don Taiko (Japanese Taiko drumming), the Kingston Baroque Consort, and The Martello Alley Cats. This general admission seating concert has very reasonably priced tickets (Full price $20, Faculty/Staff $16, Students $8) but anyone purchasing three or more tickets to the Faculty Artist and/or Isabel Quartet Series by noon (12:00 PM) on Monday, September 18, 2023, will receive a free in-person ticket(s) to this DAN School Faculty in the Community concert. Livestream tickets are not eligible for this special offer. These free tickets will be processed and emailed to ticket holders by Friday, September 22, 2023.
PLEASE NOTE: All ticket holders to the Faculty Artist Series or Isabel String Quartet concerts receive a link to the online digital concert hall, giving audience members the option to attend in person or watch online if unable to attend.
Isabel Quartet photos by: Reiner@BrilliantEye.ca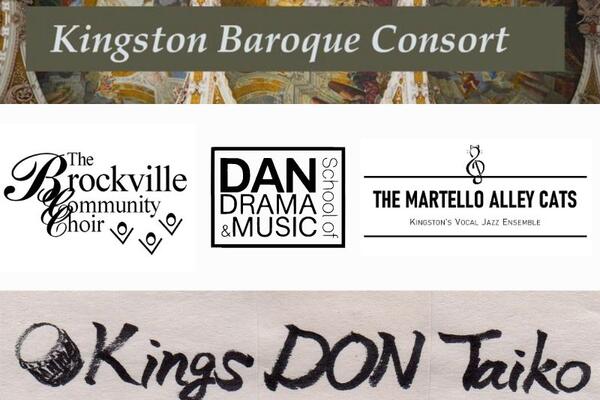 Featuring The Brockville Community Choir, King's DON Taiko, the Kingston Baroque Consort, and The Martello Alley Cats
Faculty Artist Series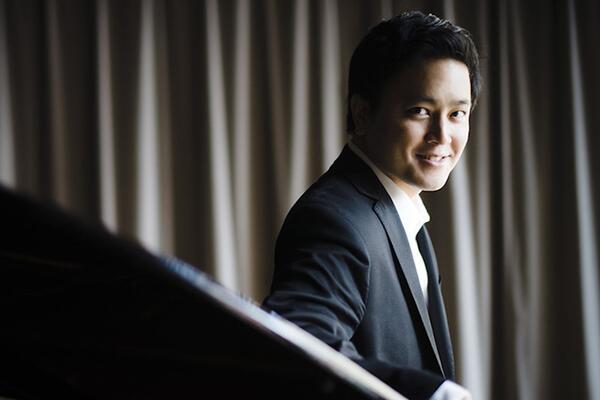 Mozart's String Quartet nicknamed The Hunt, and Schumann's Piano Quintet, performed with Queen's faculty member, Younggun Kim
Isabel String Quartet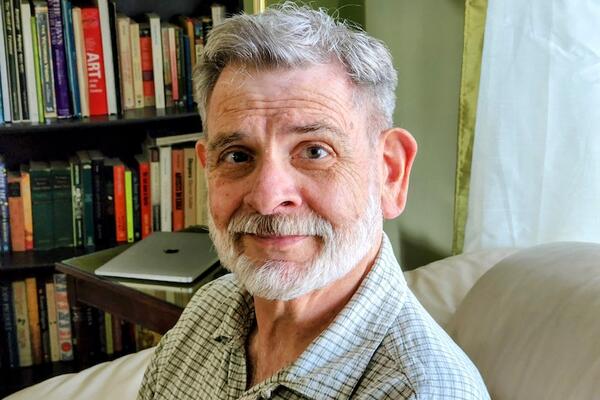 Including Michel Szczesniak's String Trio, Sonata for Cello and Piano, and Fanfare and Scherzo for Piano four-hands
Faculty Artist Series